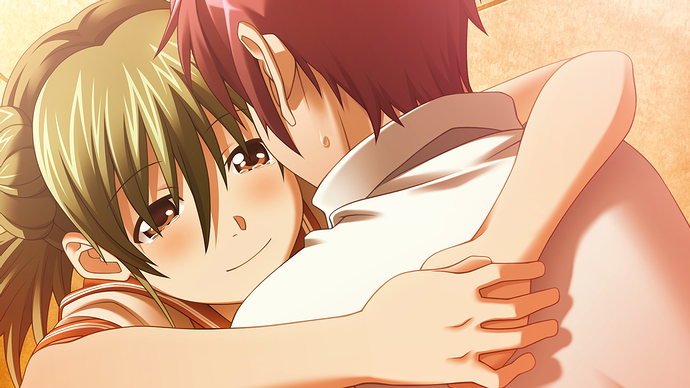 Spoilers discussion topic for the console-exclusive Someutsushi arc of Higurashi When They Cry. To read Someutsushi in English, you must first purchase a copy of Himatsubushi off Steam or Mangagamer's website, and apply the relevant Console Arcs 07th Mod.
This topic is intended for people who have finished the entirety of Higurashi and wish to discuss this chapter in light of future events. For those who have yet to finish Higurashi in its entirety, please tread carefully, because there will be untagged spoilers! Please tag references to outside works with the [spoiler] tag, with adequate context provided in parenthesis.
While this topic will serve as a general hub for discussion of the Chapter, if a conversation ends up flowing in a certain direction (eg. You start talking about the series as a whole rather than this particular Chapter), don't be afraid to continue it in your own topic! Keep the "reply as linked topic" button beside each post in mind.
For those who have yet to finish the series and wish to discuss the story up to this point, please visit our Spoiler-Free discussion topic.