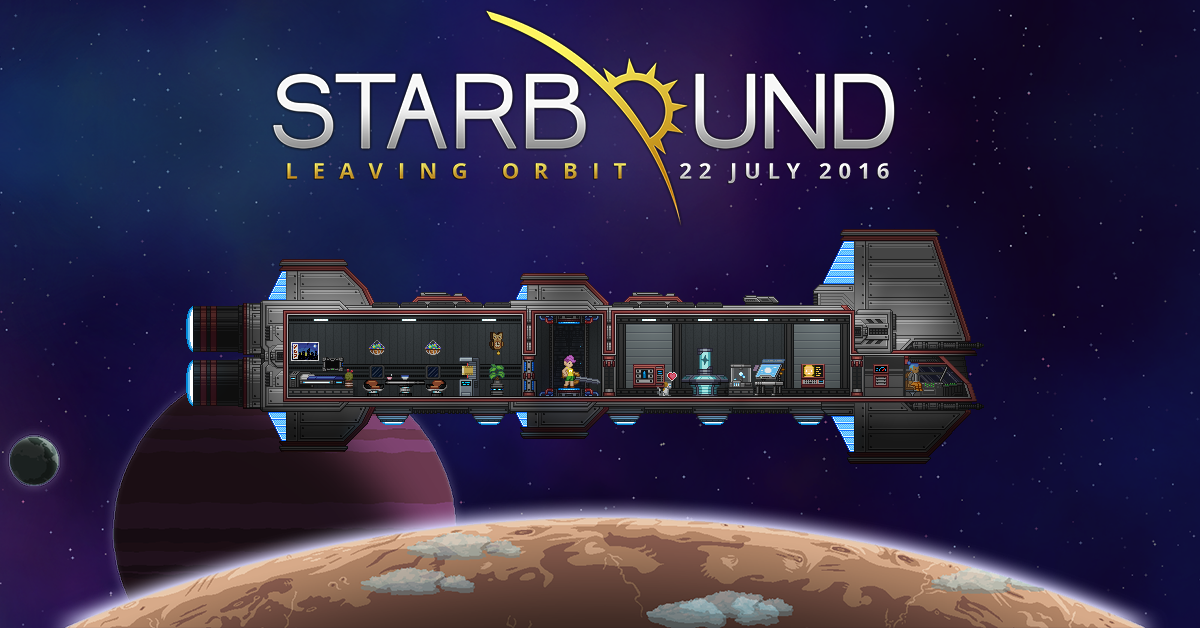 Hey guys! Since Starbound just entered 1.0, I'm thinking of starting a Starbound server in a few hours, anybody interested in joining? I'd love to get some team play happening, maybe even Kazamatsuri vs Rokkenjima. Let's explore the galaxy and fight over control of planets!
Team Kazamatsuri
VyseGolbez
Bonecuss (PH14)
Team Rokkenjima
Rabla
Naomikon
StarTurner (Sylvaeda)
Undetermined
Aspirety
uppfinnarn (Emi)
Mint
Egg
We'll organise teams when we get more people!
Make sure your character is Survival!
Rokkenjima's Current HQ is X:59841465 Y:-240959270. Talitha Rest IV.