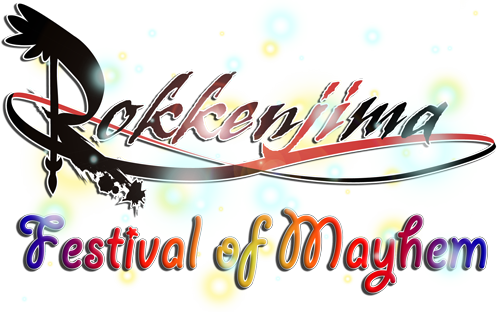 Welcome one and all to the second day of our festivities. I trust that yesterday was enjoyable and that you were able to complete our challenges. While we enjoy the fruits of your labor I will entrust you with another challenge. In this challenge we will test your powers of persuasion; a worthy test for any witch.
Character Conversion Challenge
---
This challenge will require your team to band together to put together an impeccable argument to persuade us, your judges, as well as your peers that generally poorly perceived 07th characters actually contain depth that not even Ryukishi could fathom. The most 'persuasive' team for the least likely character wins.
Make sure to keep your arguments relatively brief (about 1-3 paragraphs) and try to avoid spoilers if possible. If not possible then tag spoilers for those who have not read the work in question, providing context in parenthesis as usual.
As with most of our other challenges we will be scoring you by giving the first place 4 points, second gets 3 points, third and fourth get 2 and late submissions get 1.
The deadline for submission will be Wednesday, 11:30 am UTC. Enjoy day two!