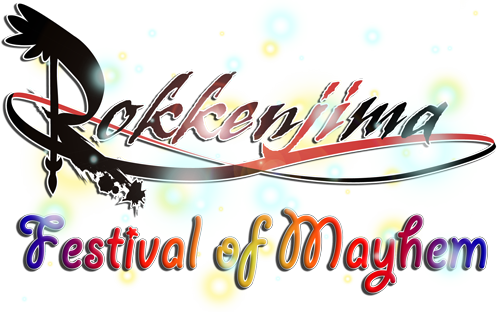 Greetings witches and visitors alike to the festival of mayhem's first day. Today we will enjoy each others' mystery solving skills as well as their company.
Crime Scene Explanation
---
This is a very simple competition. You will all be given a short story involving a crime scene. There is no right answer and you will not be given any red truths about the scenario. Your goal is not to seek the truth but to amuse yourselves and us with the most creative and ludicrous explanation of the events that you can. Make sure to discuss among your teammates and work together to explain our little story of mayhem.
You do not need to incorporate all elements of the tale into your theory, but the more the better! We look forward to seeing some of Rokkenjima's most masterful displays of absurdity. We are just looking for you to answer the basic questions of whodunnit, how, and why? If you want to add more you are more than welcome but try to make your submissions between 1-3 paragraphs long.
This event is scored competitively, so first place will get 4 points, second and third place will get 3 points, and fourth and fifth place get 2. If your submission is past the deadline, you still get 1 point, so long as we can still see you put effort into it.
The deadline for submissions is Tuesday, 11:30 am UTC. Good luck and have fun!