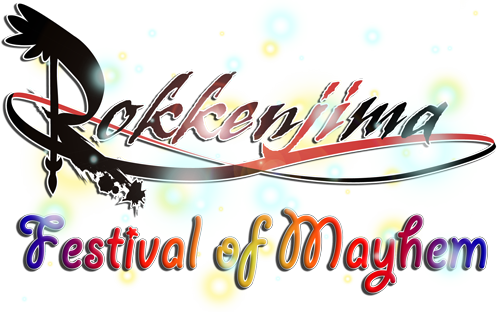 Greetings once again. We are enjoying looking at yesterdays submissions and we hope you also enjoy doing them. Now we shall be presenting you with another challenge, again of a musical nature.
Happy Maria! Lyrics
---
For this challenge we want your team to take a stab at putting lyrics to the song Happy Maria! To keep things simpler please just put lyrics to one verse although it can be any verse you like. We are looking for humor so make the lyrics as funny and absurd as you can, while still being somewhat believably accurate listening to the song. Also, please don't copy other people's guesses from other places online as that just ruins the fun of the whole event.
In this video, the 'verses' we speak of are roughly from 0:00 to 0:45, 0:45 to 1:25, 1:25 to 2:00 and 2:00 to 2:35. You get the idea. Pick one of them and you're good to go~
As per usual first place will get 4 points, second will get 3 points, third and fourth will get 2 and late submissions will be given 1. We realize this one might take a while so you should probably work on this one ASAP.
Submissions should be submitted by Thursday, 11:30 am UTC for them to be on time.