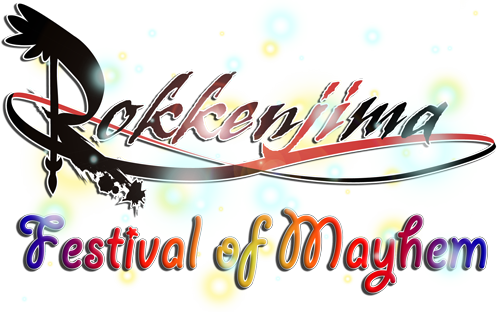 Welcome back everyone! I gather you all enjoyed the first day? Well, let's continue the fun with today's events! The event I'm introducing to you here is going to require your creativity:
Iconic Scene Recreation
---
Your task is to draw your own rendition of an iconic scene from any 07th work of your choosing. It is left to you what program you use to draw; you may also choose to draw on a sheet of paper and make a photo or scan of that. When choosing the scene, be mindful that many have not yet read Higurashi Kai or Umineko Chiru, so try to not pick a scene that outright spoils the plot of those.
This event is scored as a competition, so as always, 1st place gets 4 points, 2nd gets 3 points, 3rd and 4th both get 2 points, and late submissions get 1 point.
The deadline for submissions is Wednesday, 11:30 am UTC. Good luck and have fun!