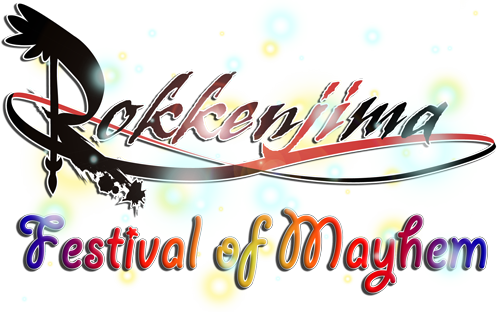 Gather round, friends, and join us in another event. In this your Google Images and shitposting skills are put to the test. In this challenge we ask you to create your very own magical characters out of everyday objects.
Magical Character Creation
---
This challenge will require you to do two things. One is to find an image of a ordinary household item or a character who could be taken as such. You may take a picture from around your house or find one from Google. You may even wish to take an image from right here on Rokkenjima. After you have found an image (and optionally edited it to your liking), make a magical character around that image. The character flavor text should be in the style of the TIPS information section in Umineko.
Below is an example of a character.
The scoring, as before will award 4 points to the winner, 3 to second and third, 2 to fourth and fifth, and 1 to any late submissions. Be sure to have fun and talk among your team.
The deadline for submissions is Tuesday, 11:30 am UTC. Good luck and have fun!