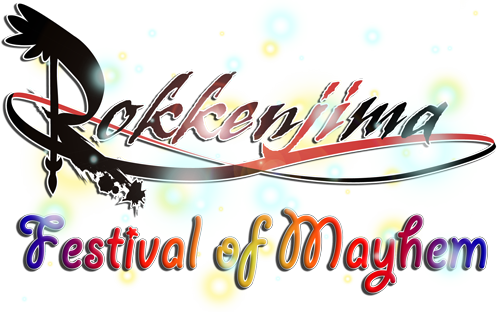 As it's already the final day, time to look back at the five days of events you've all been through so far and reflect on them~
Team Group Picture
---
For this event, we want you to make a Group Picture that represents your team. How you want to do it is basically up to you. You can photoshop each of your avatars together, have each of you represented by a character, showcase the dynamics of your team a bit, maybe even have each of you write a short paragraph about being a part of this team as well. It doesn't even have to be a literal picture; so long as you convey what your team is all about, anything goes~
There is no competition in this one. You get 3 points so long as you participate.
…what's that, the Goldenslaughterers already made their avatar into a group picture? Well in that case you can also just tell us something about yourselves as a team =P
Send in your submissions until Sunday, 11:30 am UTC.